These days everyone is getting a TV and having them installed in their homes. Our service ensures that the job will be done right. Our installation technicians take every precaution to ensure proper placement. Making sure that the tv is level is also important. We can provide a TV bracket for your flat panel TV at an affordable price or you can provide one for us to install, either way we will make sure the TV is in the correct location.   If needed we can install coax cable outlets, HDMI outlets, and electrical outlets behind your tv to give it that "wireless" look. Home Audio Solutions can install a large or small television directly onto your wall, mount it on a bracket, or put it on a stand. Our team can provide all types of brackets, tilt mount, full motion, or pull-down mantle mount brackets. 
 Most televisions now have 4K or better technology. "4K" refers to horizontal resolutions of around 4,000 pixels. The "K" stands for "kilo" (thousand). As things stand, the majority of 4K displays come with 3840 x 2160 pixels (4K UHDTV) resolution, which is exactly four times the pixel count of full HD displays (1920 x 1080 pixels). In order to get the most out of your 4k or better TV you will need 4K input. You will need an input such as Apple TV, Roku or some other form of 4k device along with the correct 4K HDMI cables combined will give you the best 4K picture on your TV. We understand this technology and would love to help you set up this new 4K experience on your TV for you.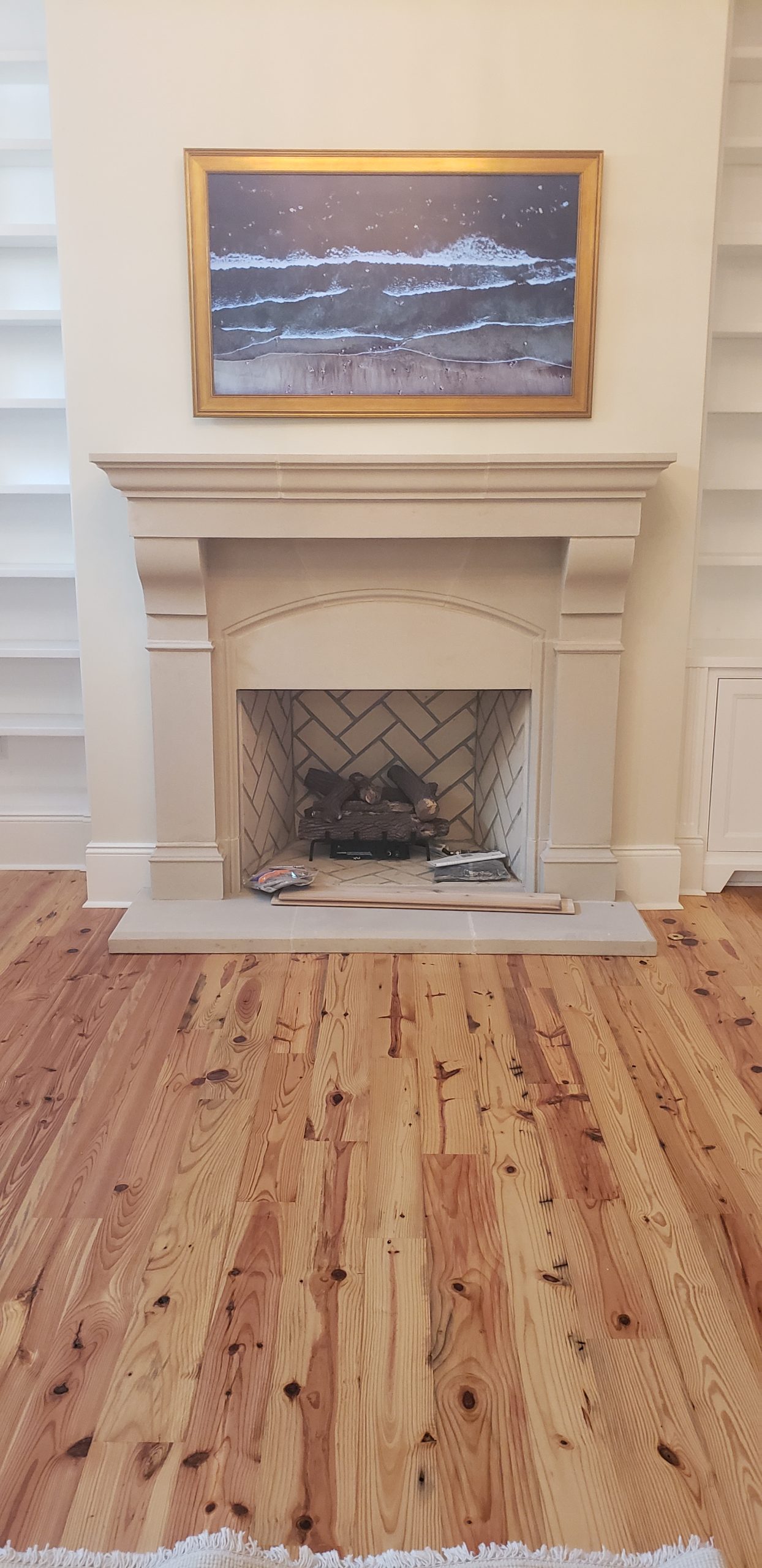 Surround Sound Installations
Home Audio Solutions can come out to your home or office and assess the area for proper speaker placement. With proper speaker placement and the right equipment your sound system will enhance all of your media entertainment. With several options to choose from we can help you make the best choice for your space. All choices below do require a receiver or amplifier to push the sound. 
 *2.0 which is just front left and front right speakers. 
*3.0 which is 2 front speakers and a center channel speaker 
*2.1 which is 2 front speakers and a powered sub-woofer off to the side 
*5.1 which is your basic most popular complete surround system for your media area 
         2 front speakers, a center channel, 2 surround speaker and a powered sub-woofer. 
*7.1 is the same as the 5.1 system but with additional 2 back speakers that set behind your sitting area.  
With new technology out now with Atmos surround sound in which it gives you the feeling that you are in the middle of the action the experience can be overwhelming for some. So, feel free to reach out to Home Audio Solutions and let us help design a system that works in your budget and that  will make movie watching so much better for the entire family.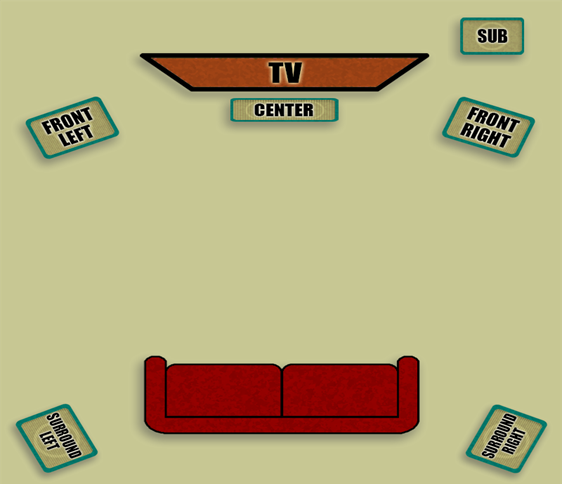 The nature and quality of your home theater wiring will not only determine the level of safety in your home theater room, but will have a noticeable impact on the video and sound quality of your system components. Unfortunately, many tend to take the cheapest route when wiring their home theater. But keep in mind that you will only be going through this process once. You would not be replacing your wiring anytime soon. So it is best to plan your wiring carefully and invest in the necessary extra effort when running cables – whether it is for your audio, video, or internet. Let us come out and help plan a budget-friendly way to run those wires for you.
Home Audio Solutions can run Cat-5 and Cat-6 wiring for all of your internet needs. We can also run coax cable for your TV, as well as, speaker wires for your indoor and/or outdoor speakers.